Specialists in SAP and change management
We source, match and deliver consultants across the full range of SAP skills and change management functions to help organisations drive forward business process improvements and achieve excellence.
DSR specialises in providing SAP consultants and change management professionals to leading global companies across the world.
Using our in-depth market knowledge and extensive candidate network, we support our clients' ERP systems and business transformation programmes by sourcing the highest quality consultants in the industry today.
Serving clients
We deliver our local and global staffing solutions to clients across diverse sectors, from manufacturing and telecoms to retail and financial services. And we help across every aspect and stage of the SAP or change management recruitment process: delivering permanent candidates to build and develop in-house competence, or specialist contractors to ensure all projects are a success.
Our mission is to save our clients time, effort and cost by providing consultants with the best technical, business and personal skills for any requirement.
> More
Supporting consultants
As an experienced SAP and change management recruitment consultancy, our business relies on sourcing high calibre professionals at the top of their game and their industry. Wherever consultants stand in their career, whether seeking contract or permanent jobs, we will understand their goals and help secure the role that best reflects them.
> More
Working with DSR and the consultants they have within their network ensured that we went live on time and in budget.

SAP Project Manager, Leading Global Food Manufacturer
INDUSTRY NEWS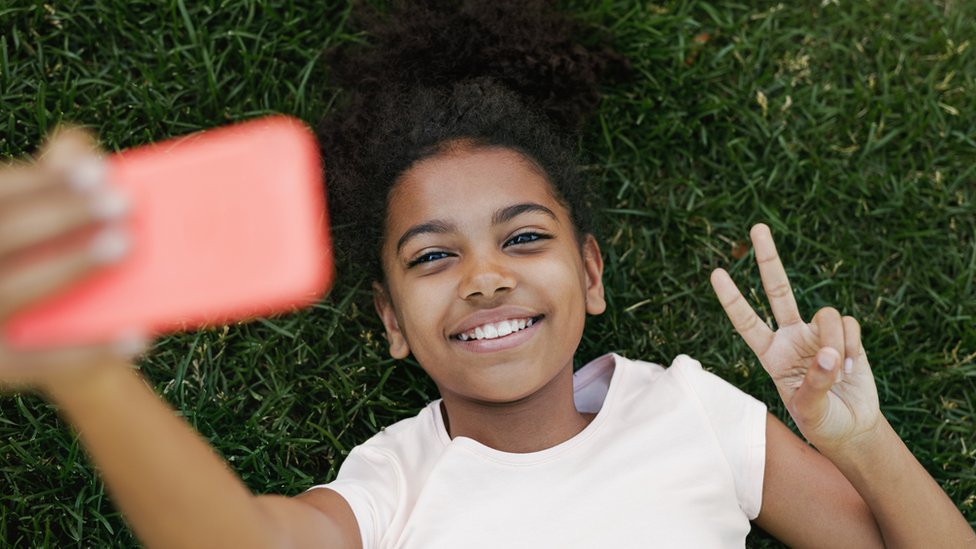 MPs investigate impact of social media and screens on youth
read on...
February 21, 2018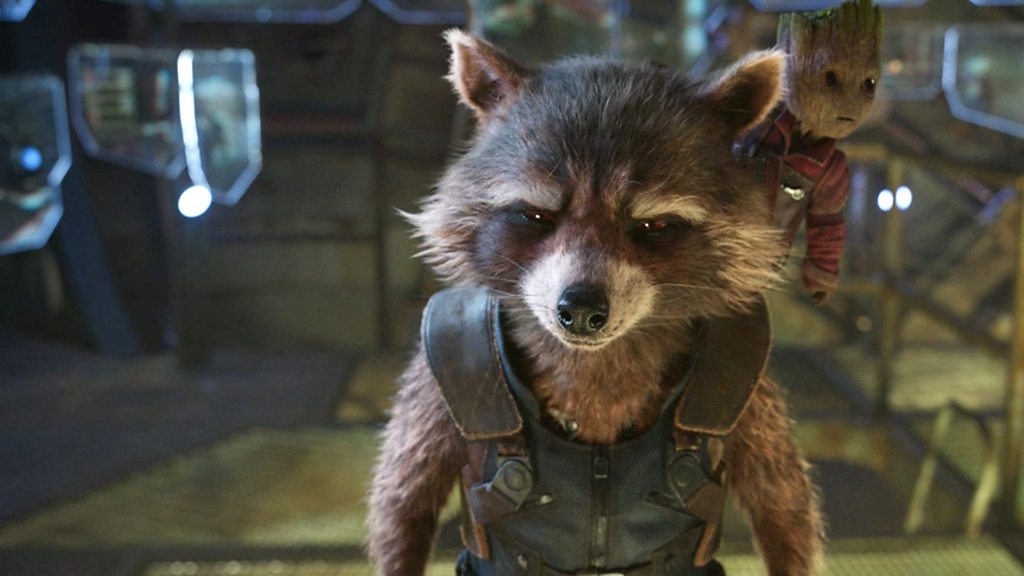 Guardians of the Galaxy Vol. 2: Visual effects revealed
read on...
February 21, 2018